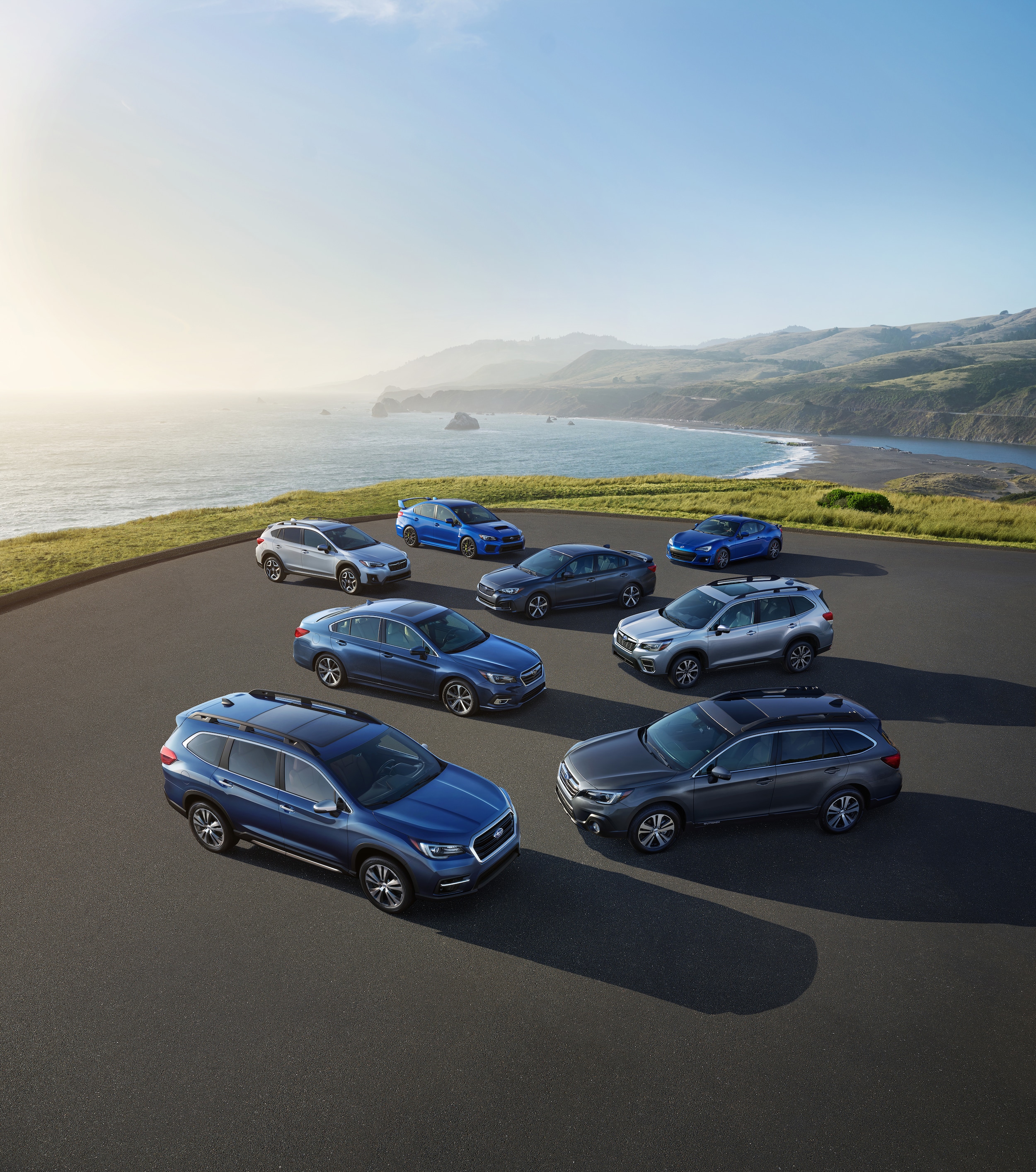 ​
If you are planning on acquiring a new Subaru in the near future, you may be wondering whether it is better to buy or to lease it. The answer to that question depends on your financial situation and how you intend to use the vehicle. To learn more about available financing and lease options at Wayne Subaru near Pompton Plains NJ continue reading.
How Will You Use the Vehicle in Ramsey NJ?
If you're planning on driving more than 10,000 to 15,000 miles per year, it may be best to buy a car instead of leasing it. It may also be better to buy a car that you want to drive on rough terrain or are accident-prone. This is because you could pay a fee for driving too many miles in a year or for allowing dings, scuffs or scratches to form on the car's exterior.
What's Your Financial Situation?
As a general rule, you'll pay less per month to lease a car than you would to buy it outright. Furthermore, you may not be required to make a down payment when leasing a new vehicle. If you are on a tight or limited budget, it may in your best interest to lease a Subaru. We have several available new and used models for all different lifestyles in Bloomfield NJ.
You Have Some Flexibility Regardless of What You Choose
It is essential to note that you may be able to trade a leased vehicle before the lease term is up. It may also be possible to cash out any positive equity that you accrue in a leased vehicle when you turn it in. In many cases, you can transfer your lease to another person assuming that he or she meets credit and other requirements.
If you are in the market for a Subaru, come to Wayne Subaru serving Oakland Nj and Pequannock NJ today for a test drive. We'll also be happy to answer any questions that you may have about the process of obtaining a car or leasing a vehicle.